5 tags
BBC News - Ten 100-year predictions that came true →
Some more accuratel than others, it has to be said. But it's still impressive that someone writing in 1900 predicted mobile phones and cameras able to instantly transmit their photos across the world.
8 tags
18 Rants by Mark Twain About Bad Writing - Maria... →
Brilliance. Among other things, Mark Twain wrote that the "rules governing literary art in the domain of romantic fiction" require that the personages in a tale shall be alive, except in the case of corpses, and that always the reader shall be able to tell the corpses from the others. and require that the author shall say what he is proposing to say, not merely come near it.
6 tags
5 tags
Ronald Searle: Drawings for a beloved wife – in... →
Another side to the cartoonist Ronald Searle, best known for his illustrations for the Molesworth and St Trinian's books.
10 tags
7 tags
11 tags
Boatswains and silicon →
The Higgs Boson is not the Higgs Boatswain. Neither are breast implants made from a hard brittle metallic-looking material. Continue reading →
8 tags
8 tags
'Alter Ego': Portraits of Gamers Next to Their... →
Quite fascinating—expecially the ones where the avatar is like an altered version of the original person, rather than entirely different.
7 tags
8 tags
Republicans Vote To Repeal Obama-Backed Bill That... →
Sheer brilliance from The Onion.
7 tags
How headbutts and dances give bees a hive mind |... →
How bees in a hive interact somewhat similarly to neurons in a brain, enabling decisions to be taken.
4 tags
Dunbar's number - Wikipedia, the free encyclopedia →
I didn't know there was a name for this. It's the theoretical maximim number of people for whom it's possible to know "who each person is, and how each person relates to every other person". Though I don't see how it can be a specific number, since it will surely vary from person to person.
6 tags
Agostino Ramelli's Bookwheel - There, I Fixed It -... →
Sixteenth-century solution to the problem of a deskful of open books. Some of these were actually made, in various forms.
12 tags
5 tags
Hyperbole and a Half: Adventures in Depression →
Should be compulsory reading for everyone who's ever tried to bully someone out of depression—or tried to bully themself out of depression. Very, very accurate and very, very humorous description of what it's actually like.
15 tags
Broadcasters lose their nerve over BBC's climate... →
Broadcasters in US and elsewhere censor BBC's Frozen Planet series by omitting the episode about climate change.
9 tags
symmetry breaking » Blog Archive »... →
Same setup, but with the neutrinos sent in very short, widely spaced pulses to make the timing more accurate.
5 tags
Legal Challenge to Government's 'Forced Labour'... →
Public Interest Lawyers have begun legal action against the UK government's "Mandatory Work" scheme.
6 tags
Young jobseekers told to work without pay or lose... →
Apparent breach of anti-slavery law by the UK government. The title is misleading: it is not just young jobseekers who are subject to this.
8 tags
Quantum theorem shakes foundations : Nature News &... →
Is the wavefunction a mathematical convenience predicting probabilities for different observations of a particle, or does it have physical reality? A new mathematical theorem suggests the wavefunction is a real physical object.
Waffles, weaving and bees →
How I learnt from studying Norwegian that the words "waffle" and "weave" are related both to each other and to honeycombs. Continue reading →
10 tags
9 tags
Alien world is blacker than coal →
The blackest known exoplanet. It's the size of Jupiter, too hot to have clouds in the atmosphere, and would be even blacker if it weren't just about red hot.
7 tags
7 tags
Independent Brain Networks Control Human Walking →
Experiments using a split treadmill. Among other things, it turned out that people can quickly learn to simultaneously walk forwards and backwards at different speeds with different legs, and that it takes about the same length of time to readjust to normal walking afterwards.
12 tags
Facebook will destroy your children's brains | by... →
"According to research that hasn't yet been performed … " "In a controversial move, popular sicence journal The Daily Mail … " "The scientist, who doesn't actually use Twitter, said … " Wonderful spoof article by Martin Robbins.
5 tags
Bookride: The Joy of Dullness 2 →
More brilliant book titles, including The History and Social Influence of the Potato (I don't know why potatoes are funny, but they are.)
7 tags
Physicists Simulate the End of Time in a Maryland... →
Fluid flow follows similar equations to those used in relativity, meaning parallels to phenomena such as black holes can be created in the lab and studied. In this instance, they created a parallel situation to one where time turns into space.
11 tags
BBC News - Dyslexia makes voices hard to discern,... →
Listening to their own language, people with dyslexia did worse at recognising different voices. Listening to an unfamiliar language, there was no difference between people with and without dyslexia. The researchers theorise that this is to do with how the brain processes phonemes (the basic units of sound in a language).
8 tags
Books I don't want to read →
bytesushi: The full list is wonderful. I particularly like The Treatment of Final Vowels in Early Neo-Babylonian and Understand Your Tortoise, though I'll admit that at least one of those sounds as though it might actually be quite interesting …
Another course →
What happens if you write up the job of editing course modules as if it were a course module? This does. Sadly it never was officially validated by the university. Continue reading →
7 tags
6 tags
A generic limerick
cathyby: "There once was an X from place B, Who satisfied predicate P, The X did thing A, In a specified way, Resulting in circumstance C." Via @claz0r h/t @keyofnight
9 tags
9 tags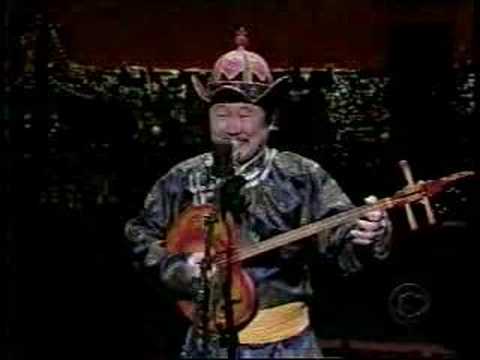 5 tags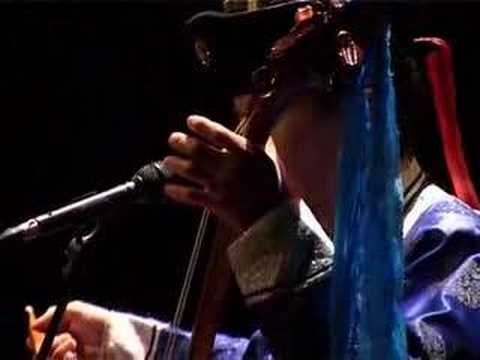 5 tags
BBC News - Printer produces personalised 3D... →
What more can one say? 3-D printing applied to chocolate.
6 tags
5 tags
7 tags
5 tags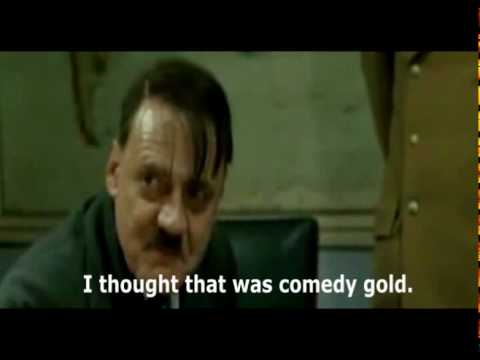 6 tags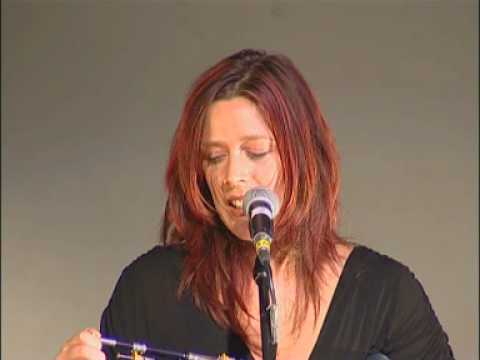 7 tags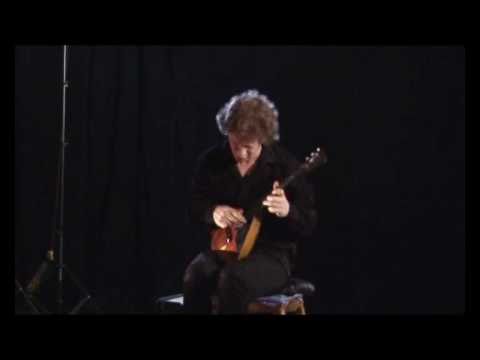 6 tags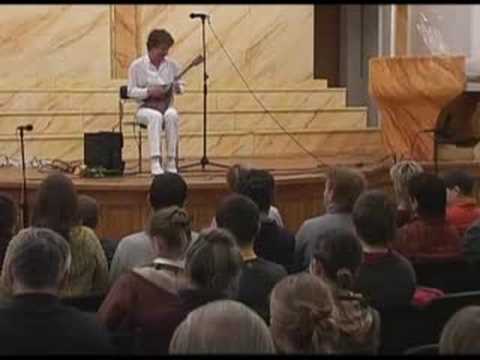 6 tags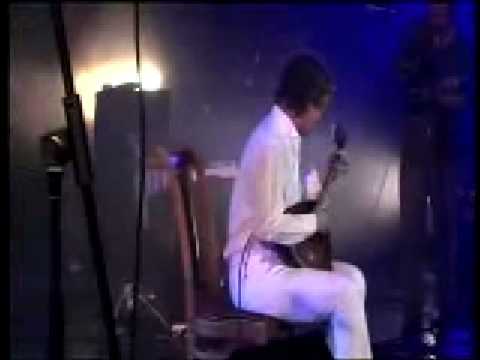 6 tags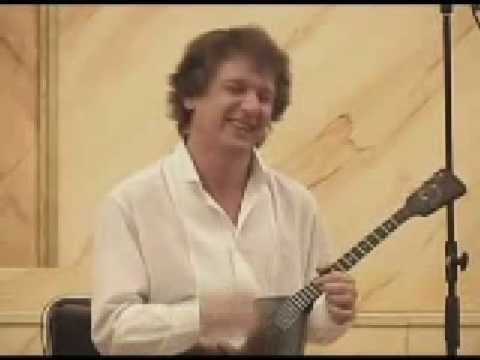 8 tags
8 tags
The year 2000 as envisioned in the year 1910
iheartchaos: In 1910, French artist Villemard produced a series of illustrations depicting what life might be like in the year 2000. Yeah, he pretty much nailed it. Read More